Refinance with DU Refi: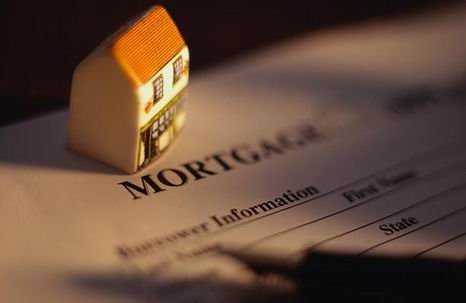 Refinancing with Fannie Mae has just gotten much easier! With the heavily anticipated release of DU Refi Plus™ the weekend of April 4, 2009, combined with historically low interest rates, there has never been a better time to refinance, and their may not be again in the foreseeable future.
Remarkably similar to the FHA Streamline Refinance process in that DU Refi Plus™ will also "streamline" the refinance process, DU Refi Plus™ differs in the fact that it is not insured by the U.S. Department of Housing and Urban Development (HUD), but rather regulated by Fannie Mae. Fannie Mae is federally charted by the United States government, providing resources to mortgage bankers and lenders so they can, in turn, lend the money to homebuyers and existing homeowners anticipating to refinance their current mortgage. With the release of DU Refi Plus™, a number of underwriting requirements have been relaxed or scratched altogether. Income documentation is significantly reduced, credit qualifications is noticeably loosened and appraisals are waived in certain instances.
The mortgage professionals at Total Mortgage Services are experts in the mortgage industry, and have been since 1997.
Our experienced in-house underwriting department - complimented by our knowledgeable and dedicated processing team - expedites the process from application to close, and the process is administered without the slightest concern on our borrower's end. The testimonials of our previous clients speak volumes to our dedication to detail and the importance of customer service.
DU Refi Plus™ Programs's Highlights, Advantages and Restrictions
Highlights of DU Refi Plus™ Program
Advantages and Restrictions of DU Refi Plus™ Program
For more information please visit Total Mortgage or call 1-877-868-2509